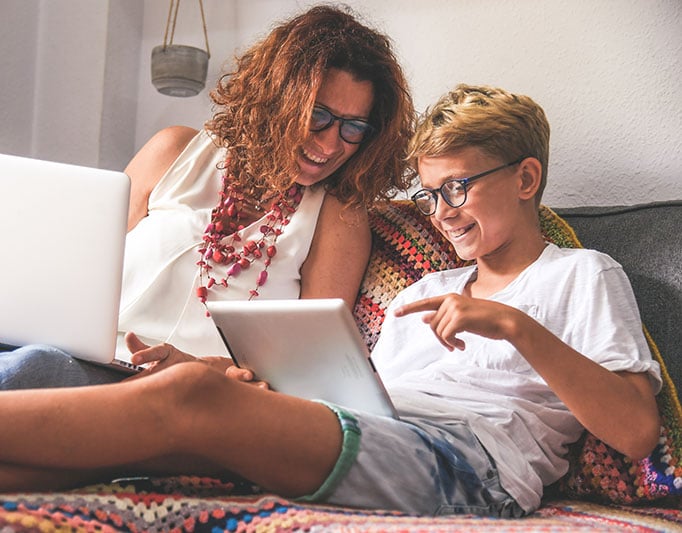 Eye Care Isn't A "Pass" or "Fail" Scenario
At Greeley Family Vision, our mission is to improve the lives of the members of our community through providing comprehensive, individualized eye care to each patient that comes into the office. If you're visiting our office for the first time, we'll perform a comprehensive eye exam. You may remember passing or failing eye exams as a kid (and it was so much pressure!), but that's not how we do things here. Eye exams give us a clear picture of your eye health so that we can put together a treatment plan specifically for you. The confidence our patients feel doesn't come from passing a test, it comes from the quality of care they receive from our dedicated team from initial eye exam to ongoing treatment.
We're Always Happy To See You
Book your appointment today with the team that truly cares.

Why Annual Exams Are Important
Your prescription can change from year to year, and so can the health of your eyes. We like to see our patients on an annual basis to ensure that your visual needs are being met and that your eyes are healthy. An annual exam also gives patients an opportunity to ask questions, receive recommendations, and collect all of the information needed to make decisions for their own health

Patient Education
Sharing our knowledge with patients makes us happy, but we believe that a deeper understanding of eye health makes our patients happy too. It puts you, as the patient, in control of your health and also puts our treatment recommendations into perspective. Education is important for us as well. Our team is committed to continued education in an effort to continuously provide the highest level of care.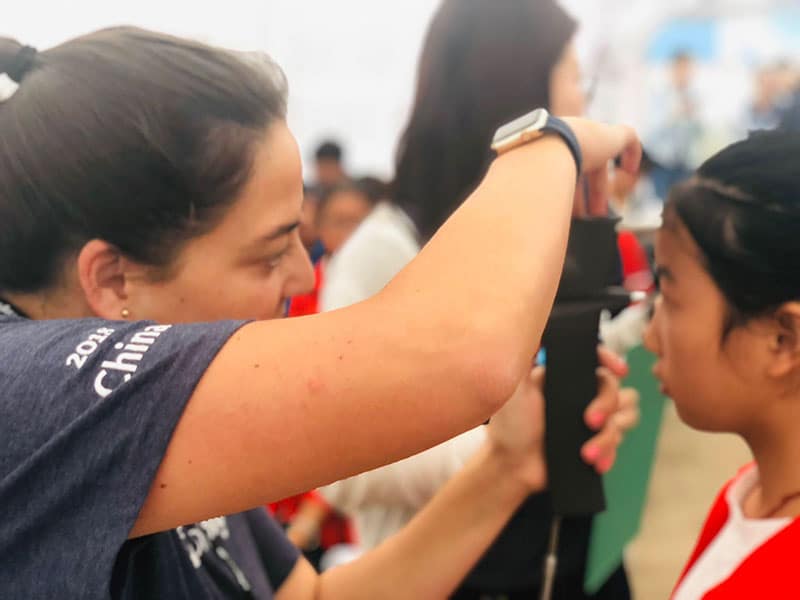 Being Part Of The Community Is Part Of Our Vision
Our team is here not only to care for your family's eyes, we're here to improve lives in the community we care for so deeply. We believe that by committing our time to educating patients on their eye health and giving them the time they need with Dr. Bond to discuss their concerns, we're making a difference in their lives. That passion that we bring to helping others within our practice is something we also strive to promote outside of the office. Greeley Family Vision is committed to partnering with organizations who share our vision of improving the lives of community members around us. Just as we are dedicated to delivering exceptional care to our patients, we also want the community in which we work and live to get the care and attention it needs. It's part of our mission here at Greeley Family Vision.